PUBLISHED 21 FEB. 2022
BY DISCLOSE
Since 2016, the French army has been complicit in hundreds of arbitrary executions against civilians in Egypt. The facts, revealed by Egypt papers' disclose last November, are serious: they could engage France's responsibility in possible crimes against humanity committed by the dictatorship of Marshal Abdel Fattah Al-Sissi.
Despite the public interest of this information, its international impact and the arrests of NGOs, members of the American Congress and several French parliamentarians, the government refuses to be accountable… even if it means muzzling the democratic debate.
Link to Article on Disclose
Depuis 2016, l'armée française s'est rendue complice de centaines d'exécutions arbitraires contre des civils en Egypte. Les faits, révélés par Disclose en novembre dernier, sont graves : ils pourraient engager la responsabilité de la France dans de possibles crimes contre l'Humanité commis par la dictature du maréchal Abdel Fattah Al-Sissi.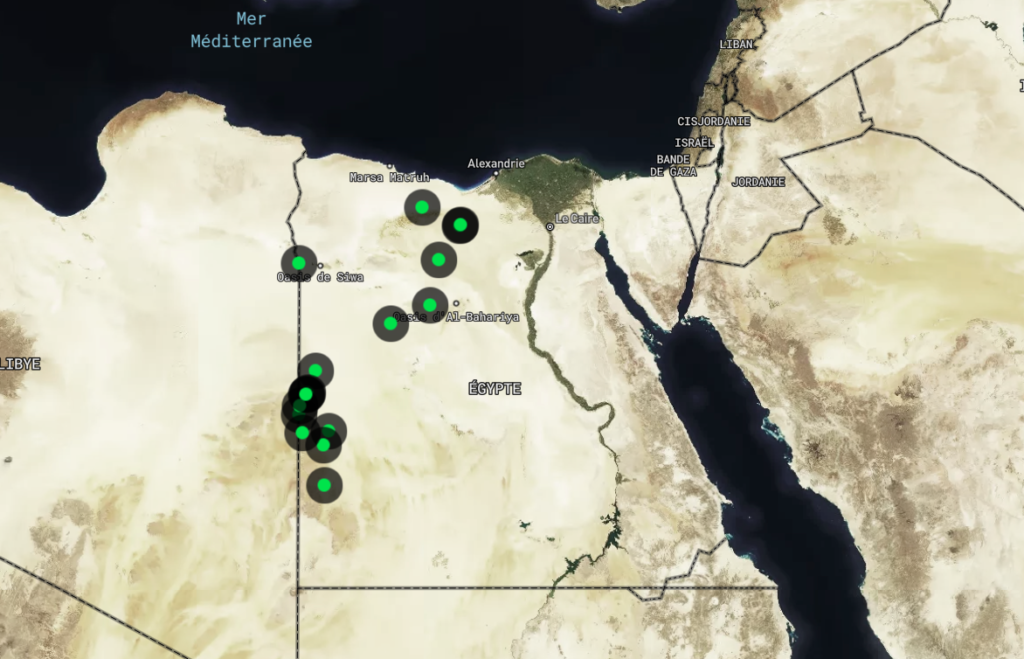 Malgré l'intérêt public de ces informations, leur retentissement international et les interpellations d'ONG, de membres du Congrès américain et de plusieurs parlementaires français, le gouvernement refuse de rendre des comptes… quitte à bâillonner le débat démocratique.